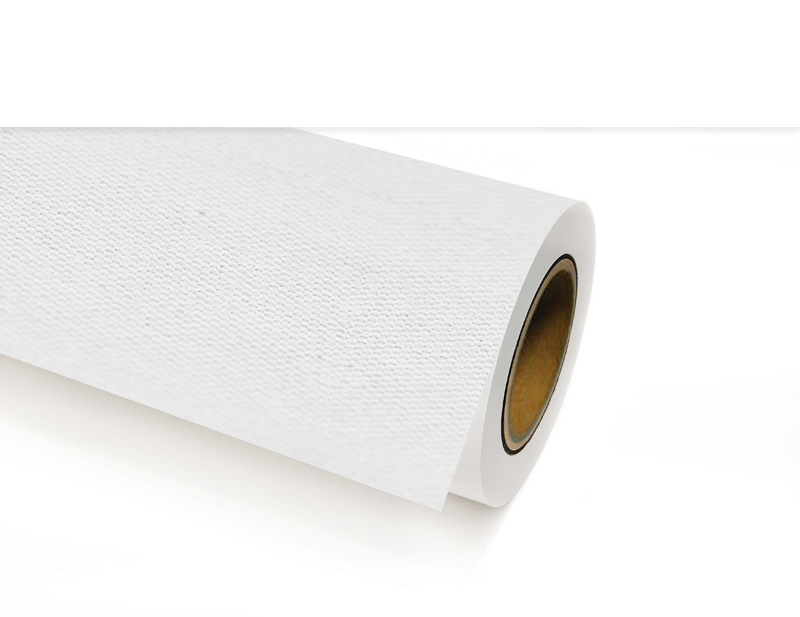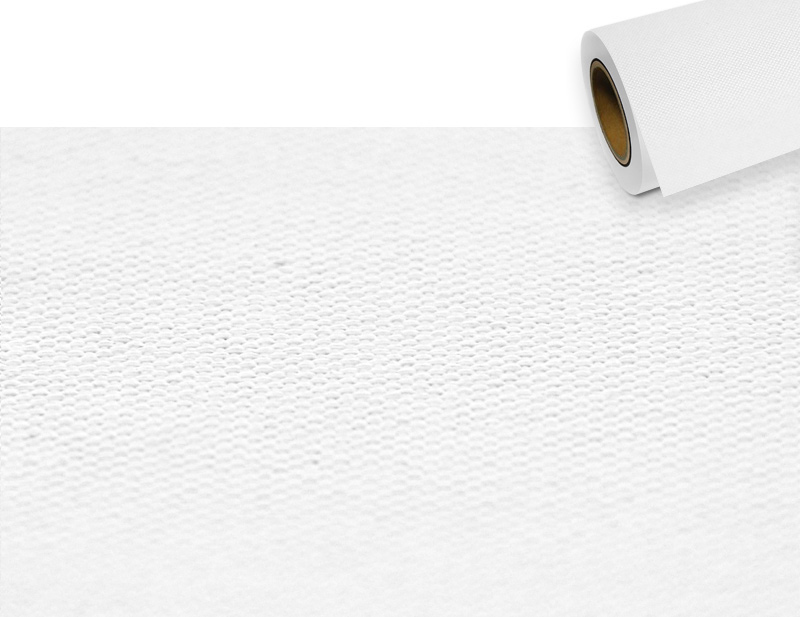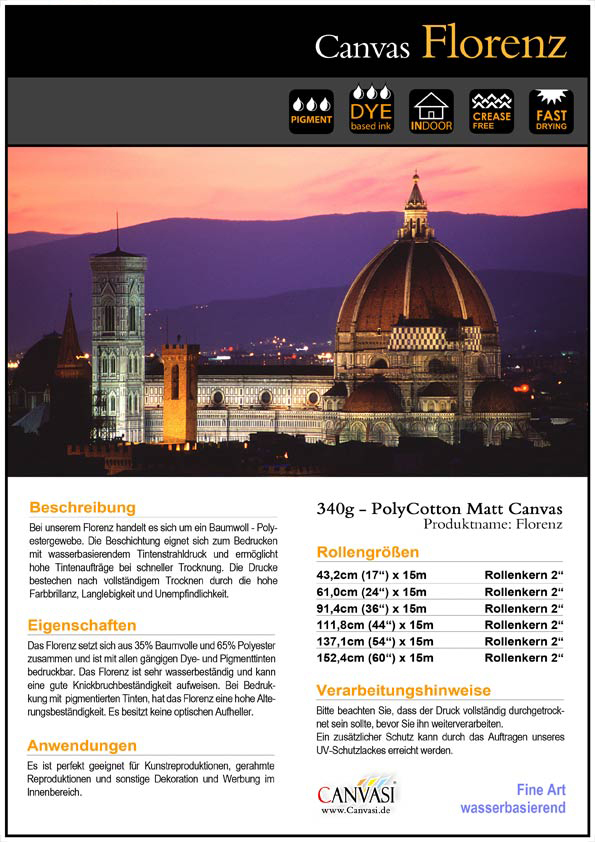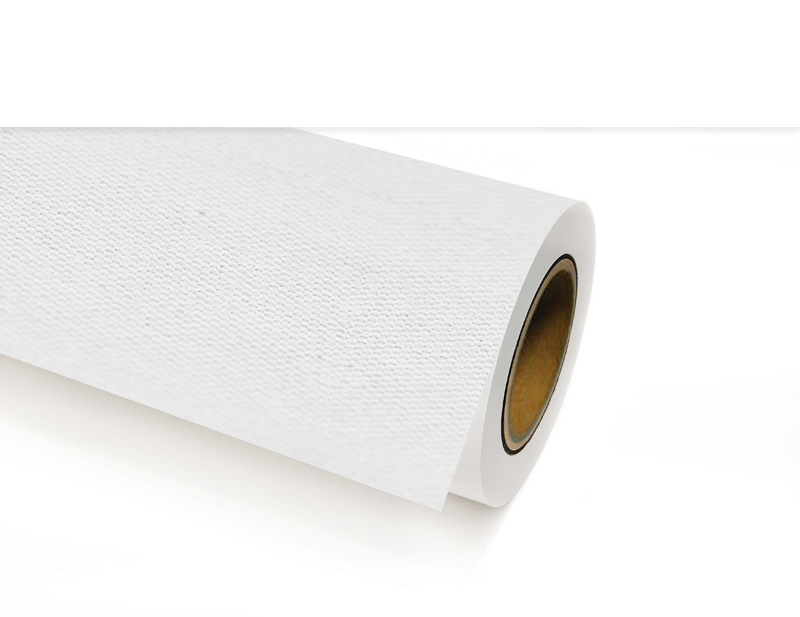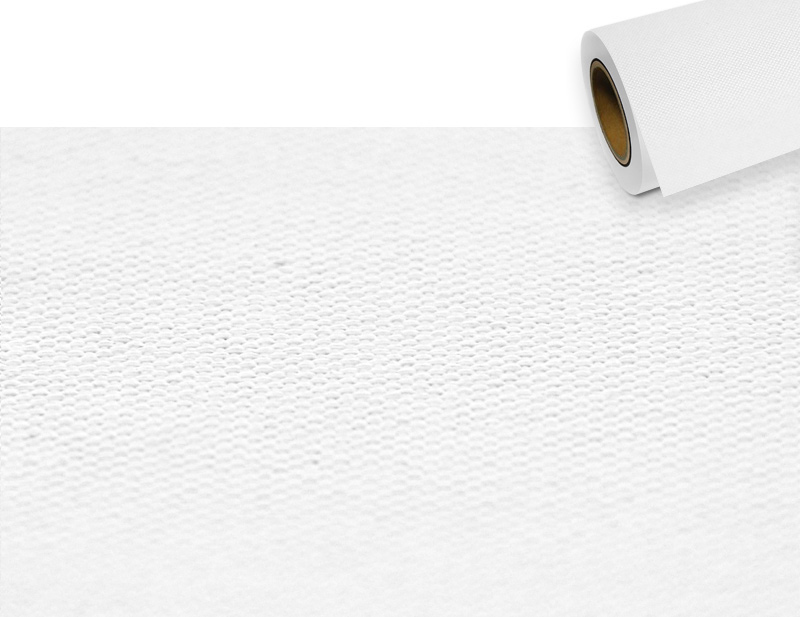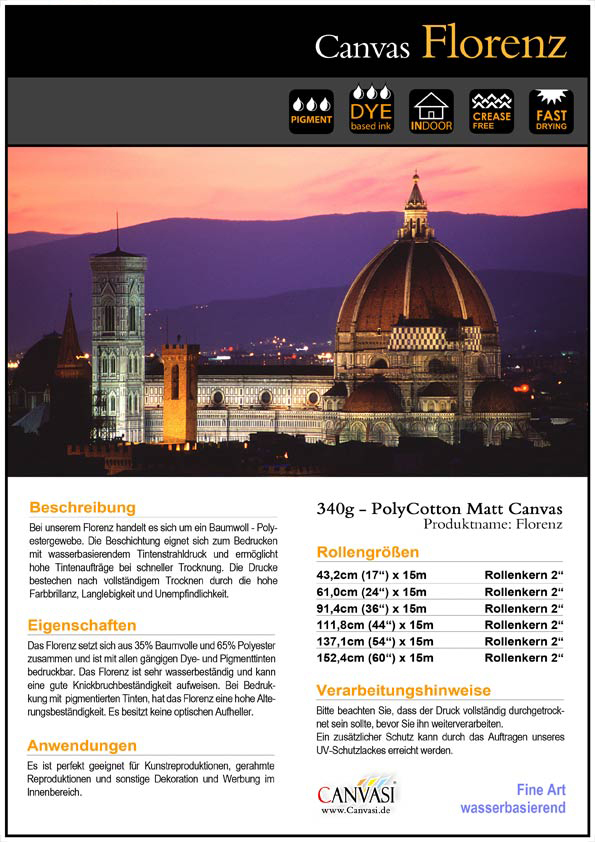 Florenz - Bedruckbare Leinwand 340 g - matt - 0,43 x 15 m
Product number:
FLRNZ-043015
Product information "Florenz - Bedruckbare Leinwand 340 g - matt - 0,43 x 15 m"
Description
Our Florenz is a polyester-cotton hybrid. The coating is designed for printing with water-based inks and can accommodate high ink loads due to fast-drying properties. Once fully dried, the prints feature strong colour intensity, longevity and robustness.

Properties
Florenz is composed of 35% cotton and 65% polyester and is compatible with all common dye and pigment inks. This canvas is water resistant and offers a high flexibility and protection against cracking. When printing with pigmented inks, the Florenz has high light fastness. It contains no optical brighteners.

Applications
It is perfectly suited to art reproductions, photo and photo art, framed reproductions and other decorative uses as well as indoor advertising.
Processing Instructions


Please note that the print must be fully dried before processing. Extra protection can be obtained by applying our UV protective coating.
Made in Germany
Name: Florenz
Weight: approx. 340g/m²
Roll Length: 15m
Roll Core Diameter: 2"
Roll Width in cm: 43.2 (17")- 61.0 (24")- 91.4 (36")- 106.7 (42")- 111.8( 44") - 127 (50")- 137.1 (54") - 152.4 (60")
Surface: Matt
Composition: 35% Cotton / 65% Polyester