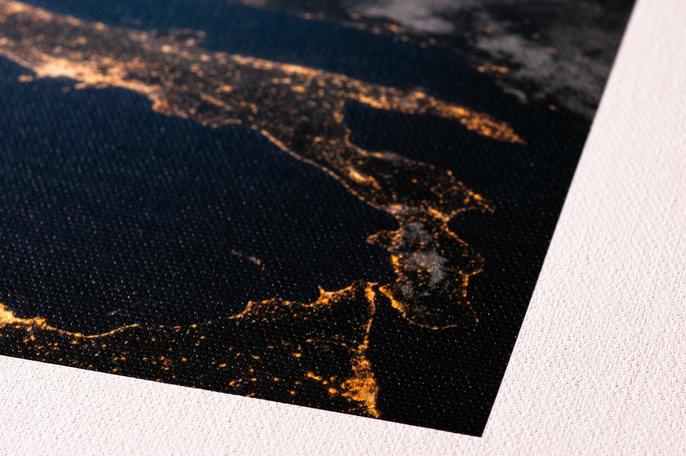 Muse - Bedruckbare Leinwand 400 g - glänzend - 0,76 x 22,8 m
Product number:
BCMUSE-G-076228
Product information "Muse - Bedruckbare Leinwand 400 g - glänzend - 0,76 x 22,8 m"
MUSE SATIN/GLOSS
Follow Your Muse
The nine muses of ancient Greek mythology were benevolent deities that inspired artists, poets, and great thinkers to wild heights of creative passion. Their gift was the beatific vision and the emphatic sharing of radical ideas Myth proceeds the stories we tell. The stories that stick become myth themselves.
When you warm up your printer, unbox a virgin roll of canvas, and start the feed, you are queuing up your muse. Invoke stories that won't crack, scuff or blur, with a luxurious canvas that leaves nothing to be desired and everything to the imagination.
Lead with inspiration.
Base Composition

65% Cotton 35% Polyester

Texture

Medium Fine (2-over-1 weave)

Finish

Satin or Gloss

OBA Content

Nominal

Weight

400 GSM

Caliper

21 mils

Opacity

98%

CIE L* a* b* (F7/2)

Satin: L* 98.50 / a* 2.90 / b* (-6.20)
Gloss: L* 97.0 / a* 2.70 / b* (-5.20)

Gloss Level

Satin: 5 GU
Gloss: 14 GU

Core Diameter

3"
Follow your muse.
Download Data Sheet - Muse - Gloss

Solvent/Latex

Poly/Cotton Blend

Scuff Resistant

Made in the USA