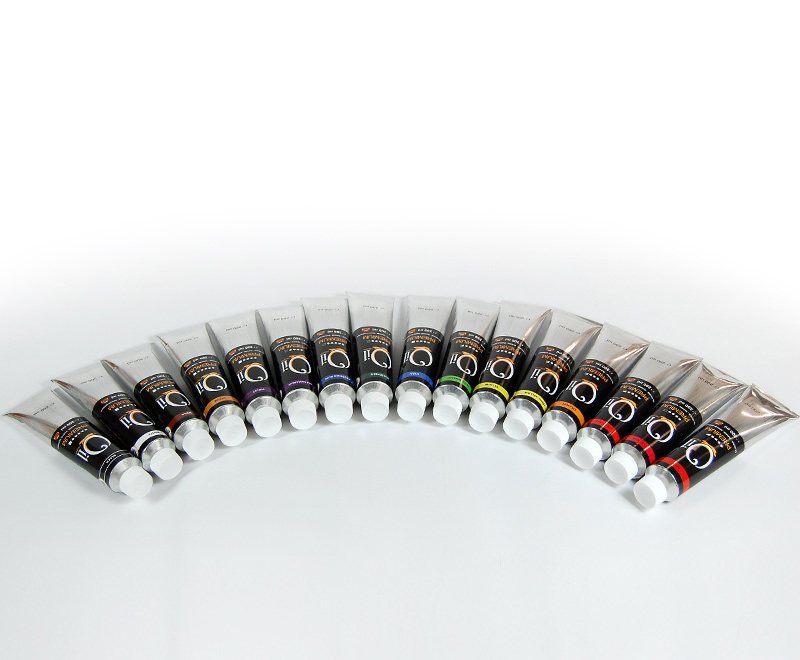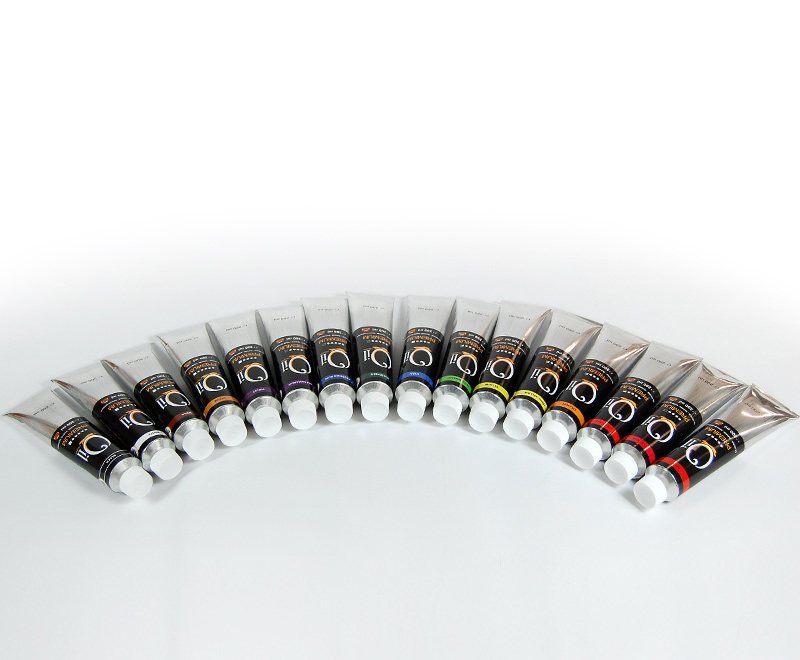 Oil PREMIUM - finest artist oil paint - 200ml
€6.71
Content:
200
(€3.36 / 100 ml)
Product information "Oil PREMIUM - finest artist oil paint - 200ml"
Finest Canvasi artist oil paint of the absolute top class and this at an extremely low price.
Of course, it is also in the usual Canvasi quality, Made in Germany.
Long-term stable, with brilliant colors that are made from an ecologically sustainable recipe.
Many natural ingredients are used, such as oils and additives from renewable raw materials, in conjunction with highly concentrated pigments of the latest technical generation.
On this basis, this very fine premium oil paint is created, with an extraordinary luminosity, excellent adhesion and very good durability.
The content per tube is 200ml.
In connection with our brushes, our oil PREMIUM colors are your first choice for professional and targeted work.
The following values ​​show you the excellent durability of the colors on the standard 5 star scale:
White ***** (opaque)
Sienna ***** (opaque)
Ocher ***** (opaque)
Yellow green **** (semi-opaque)
Blue-green ***** (semi-transparent)
Preussich Blau ***** (semi-transparent)
Cyan **** (opaque)
Ultramarine ***** (semi-transparent)
Violet **** (opaque)
Magenta **** (semi-transparent)
Red ***** (semi-opaque)
Light red **** (semi-opaque)
Orange *** (semi-opaque)
Yellow **** (semi-opaque)
Light yellow **** (semi-opaque)
Black ***** (opaque)