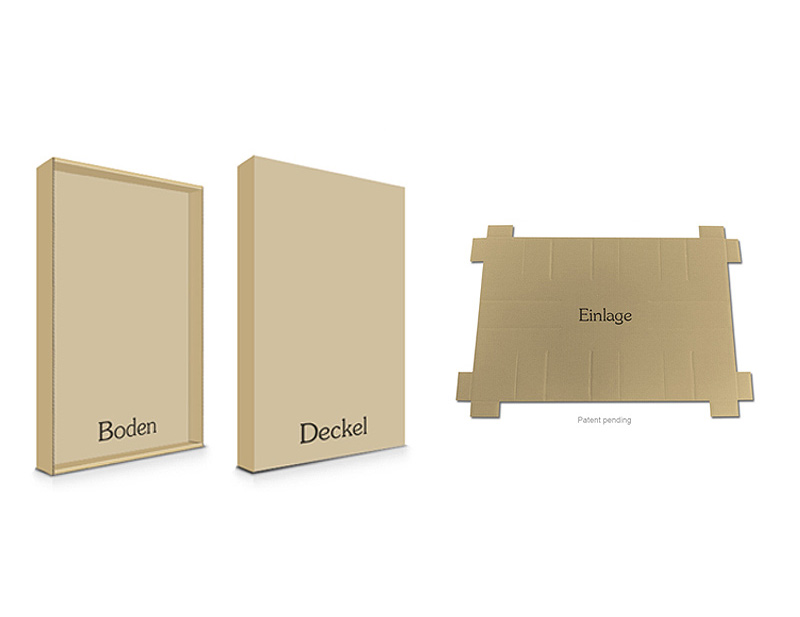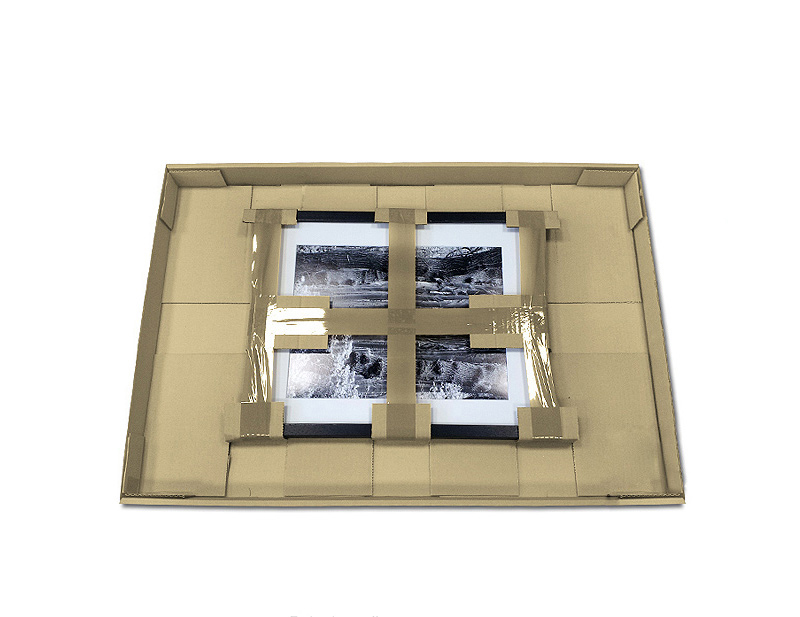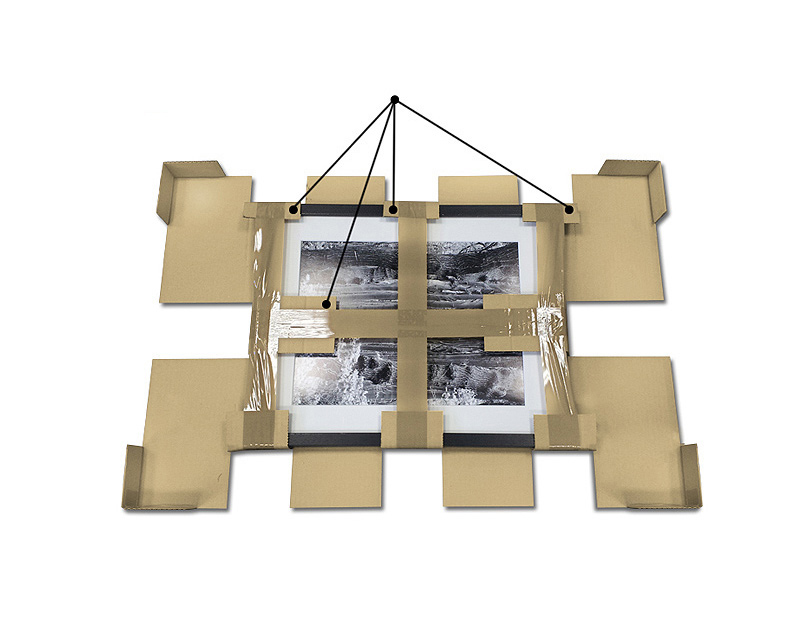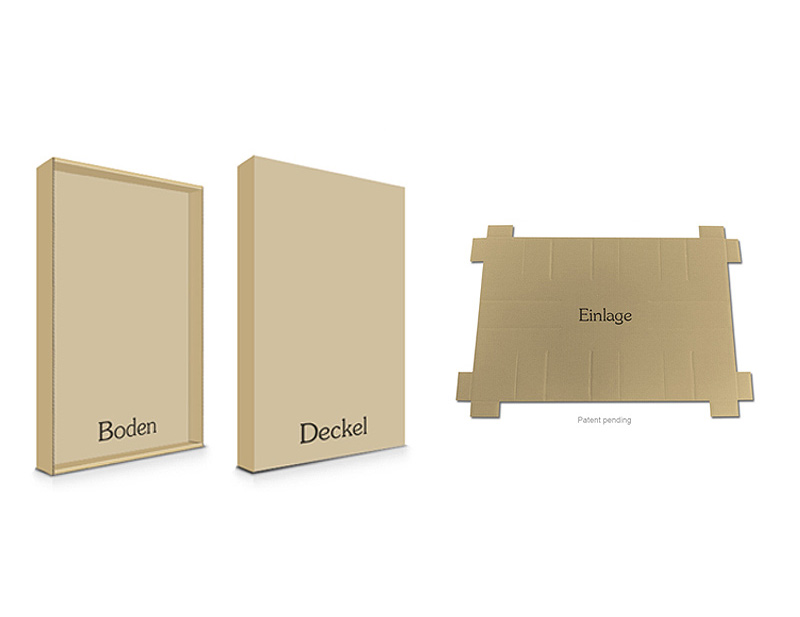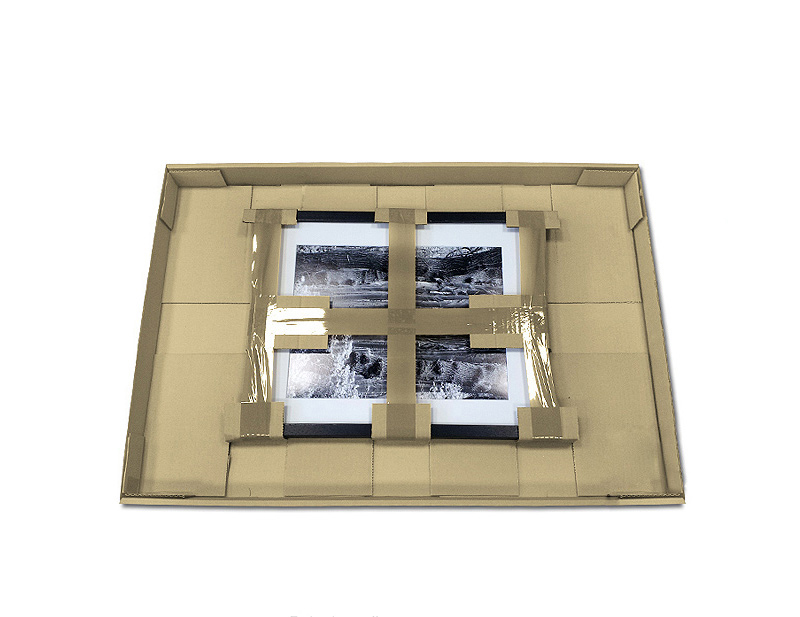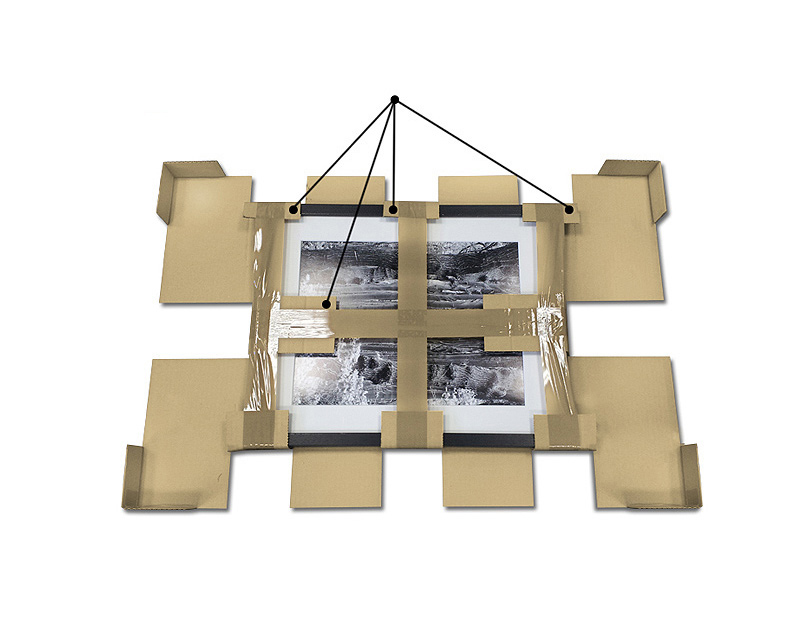 ART BOX - Universal Packaging for Images - 20 pieces
Product number:
ARTBOX-060090
Product information "ART BOX - Universal Packaging for Images - 20 pieces"
With our new, patented Art Box it is possible at last to speedily and securely package images of various formats with little effort.
Each ART BOX consists of 3 parts - a cardboard base, a cardboard lid and an insert.
There are 2 sizes of ART BOX which can accommodate all common image sizes.
Size 90 x 60cm - for small pictures up to max. 90x60cm
Size 120 x 80cm - for large images up to max. 120x80cm
In comparison to conventional image packaging systems, you save up to 80% time and effort.
Due to the insert and the particularly thick material, larger formats can also be safely and easily packaged and transported with ART BOX.
Gone are the days of cutting to size by hand. From now on you have access to professional packaging that enables the packaged goods themselves to be viewed in a completely different light.
The base and the lid are both 6cm high, thus also enabling very deep images to be easily packaged.
1 unit contains 20 ART BOXes