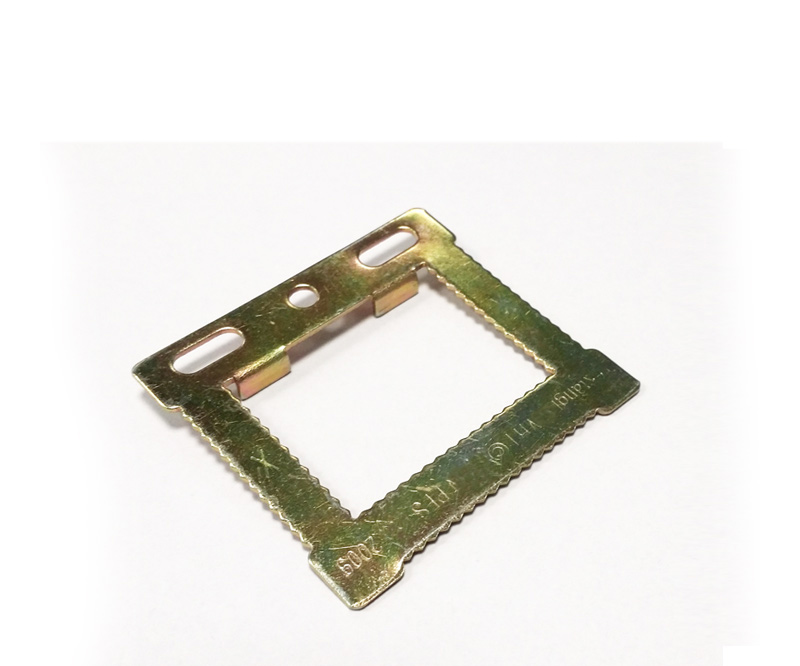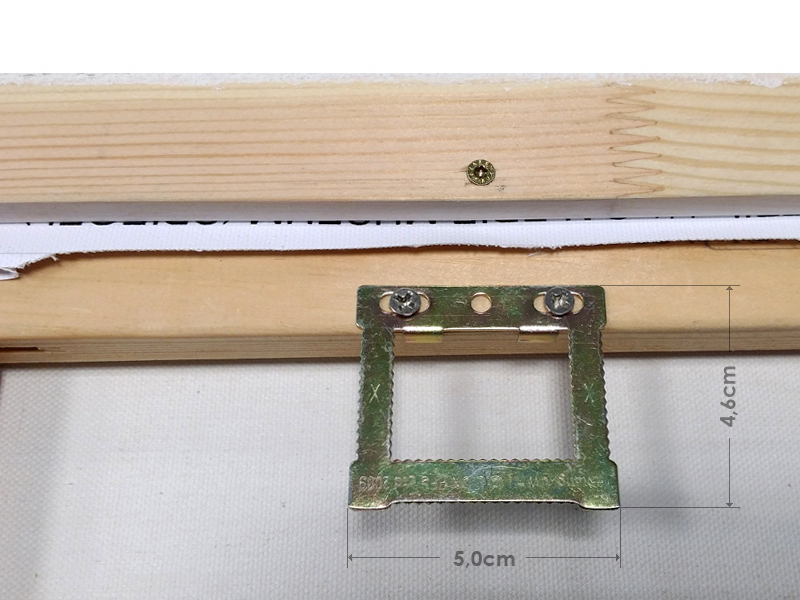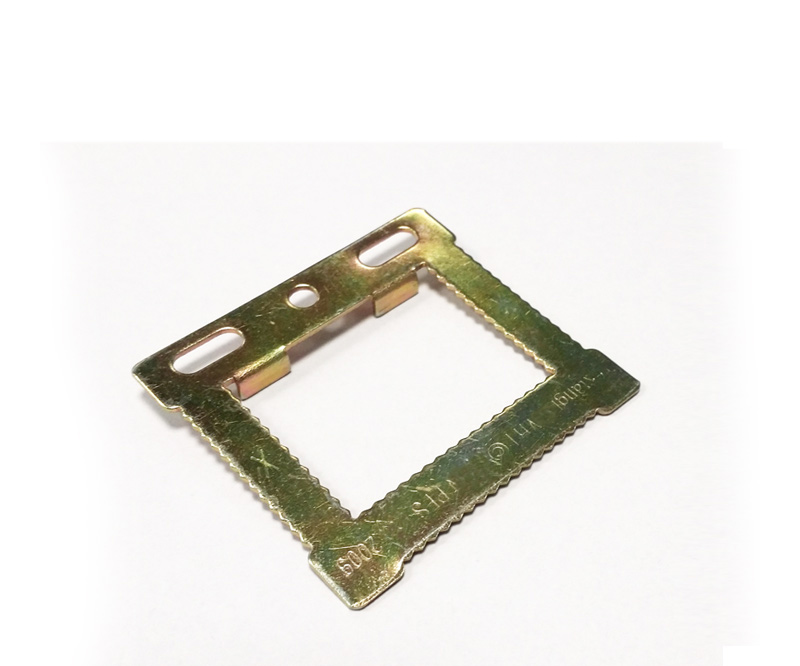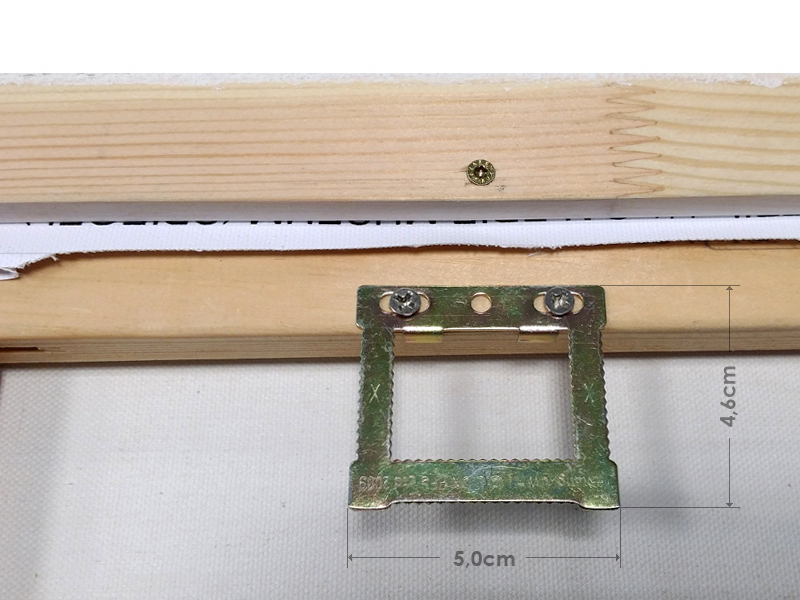 Hanger for Floater Frames
Product information "Hanger for Floater Frames"
The perfect hanger for canvas pictures mounted on wood or aluminium floater frames.
The hangers attach to the frame on the reverse side of picture.
The picture is then hooked onto a screw in the wall via the wide side (5cm) of the hanger.
The hanger is extremely robust and can easily hold very large pictures.
It is ideally suited for standard and XXL stretched canvas frames.
Buy 100 pieces and the price is €0.29 per piece (excl. VAT).