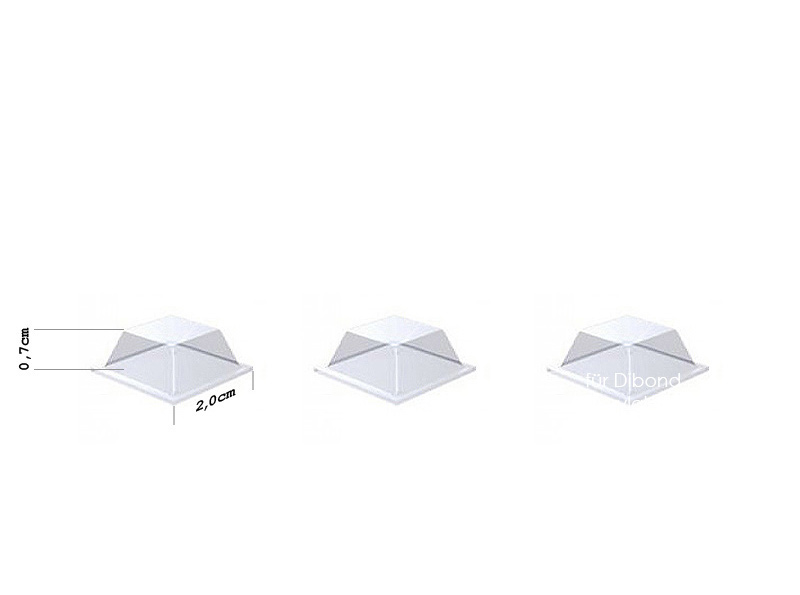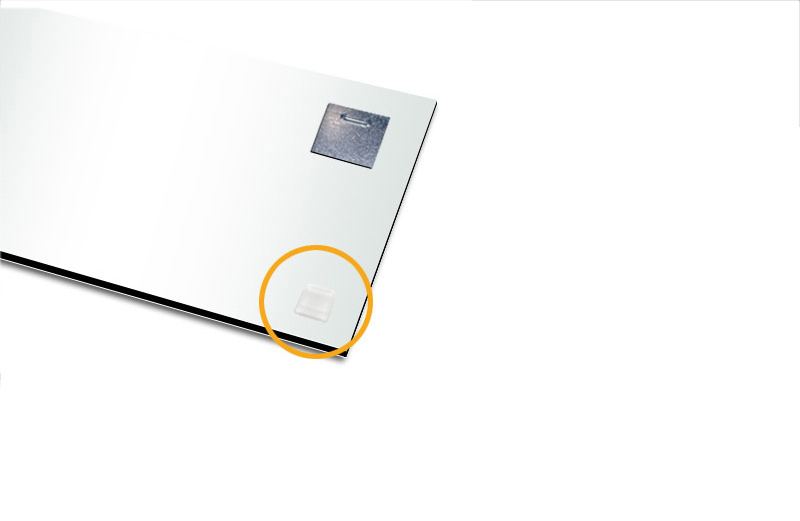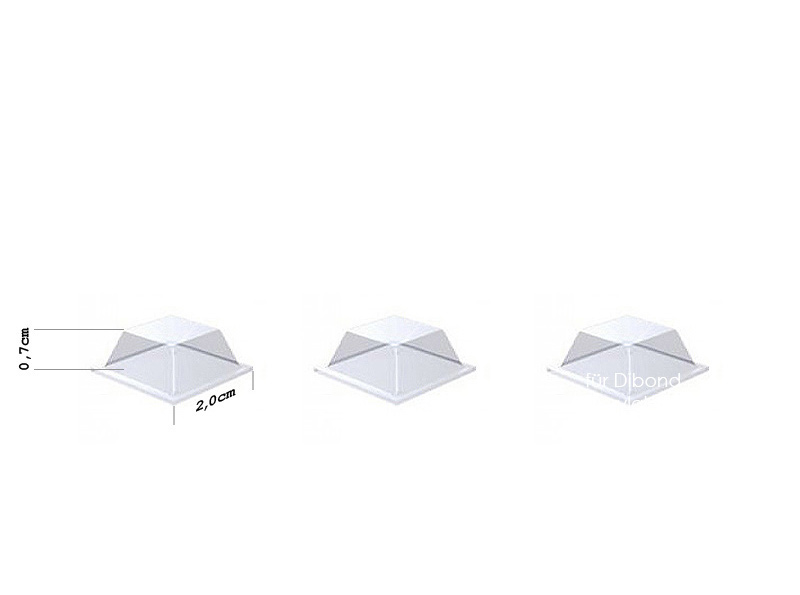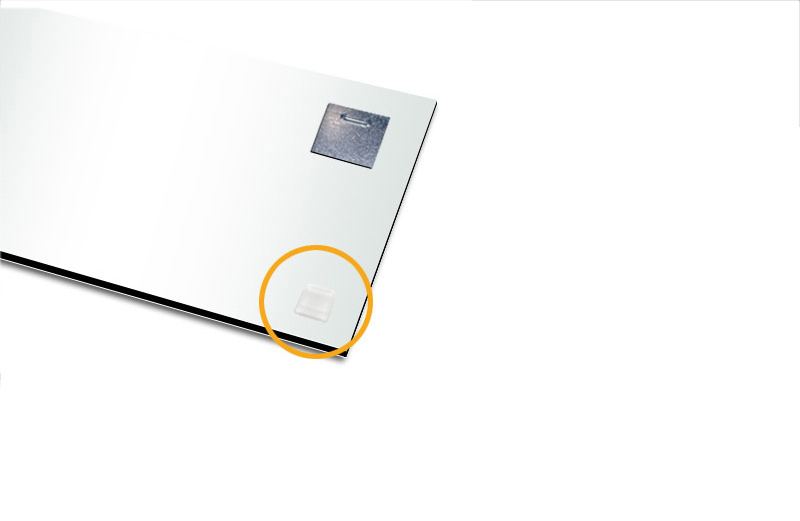 Transparent Spacers for Dibond® and Plexiglas® Images
€14.90
Content:
78
(€0.19 / 1 Stück)
Product information "Transparent Spacers for Dibond® and Plexiglas® Images"
In order to avoid laminated pictures from hanging diagonally on the wall, spacers are glued onto the bottom corners of the reverse side of the images.
The spacers are self-adhesive and easy to apply.
Size: 2.0cm wide / 0.7cm high
Special glue for extra long grip!
78 pieces only €8.90 = €0.11/Piece net