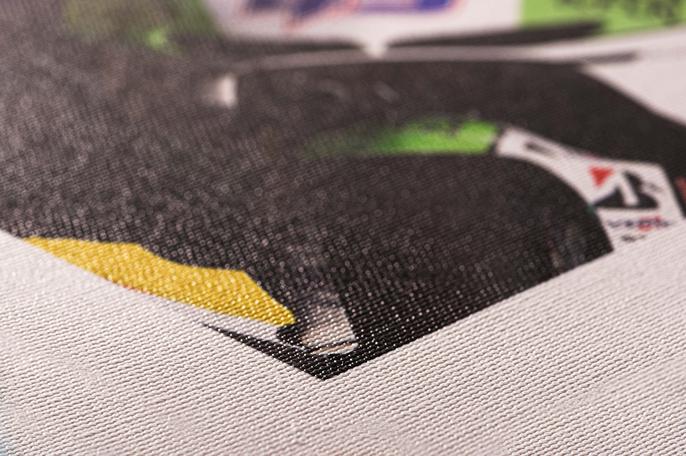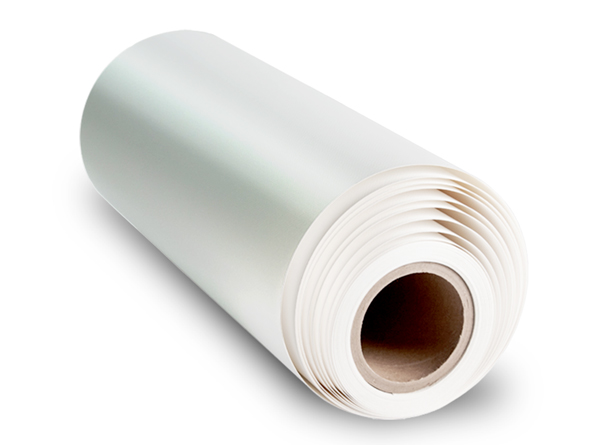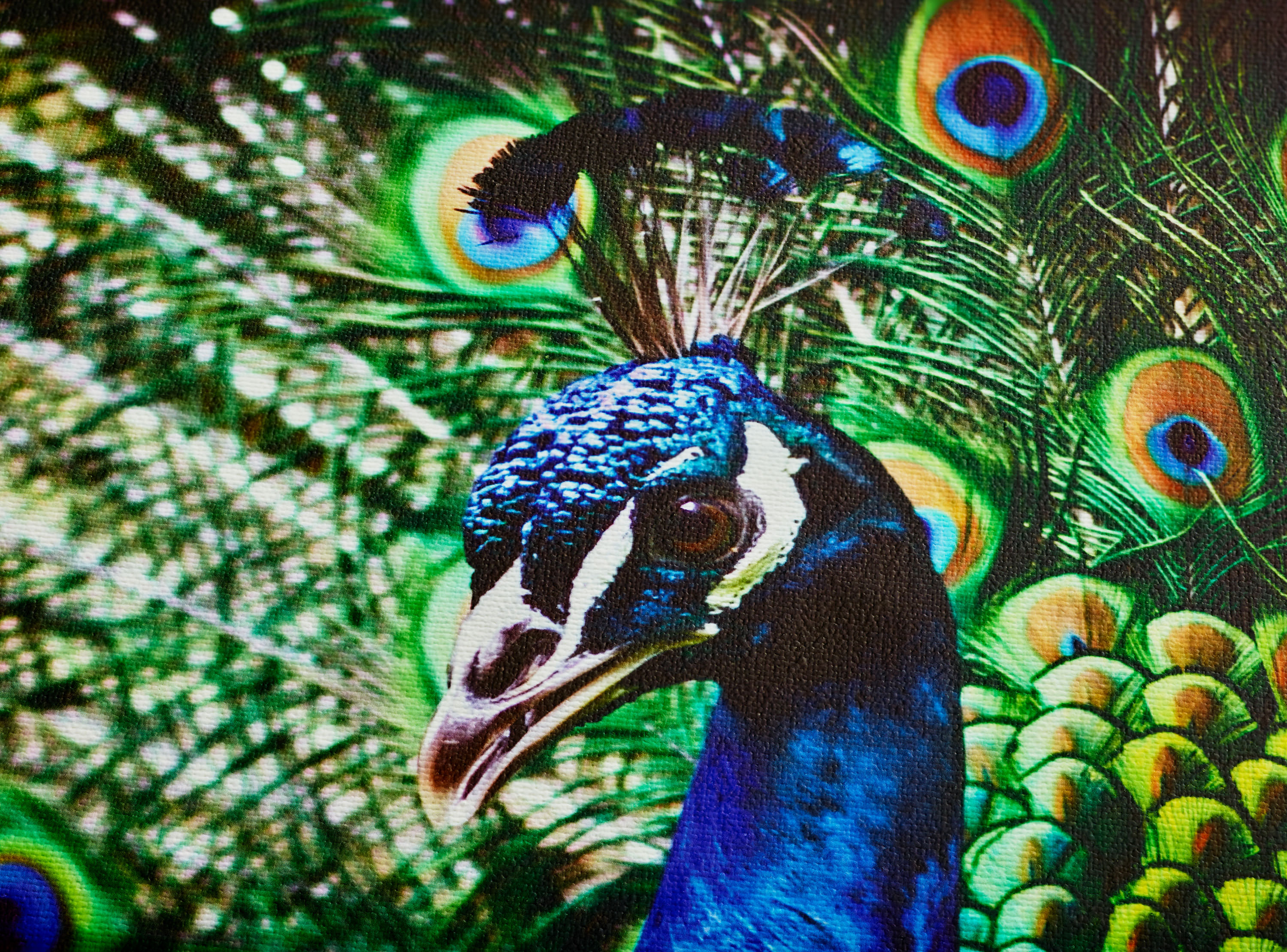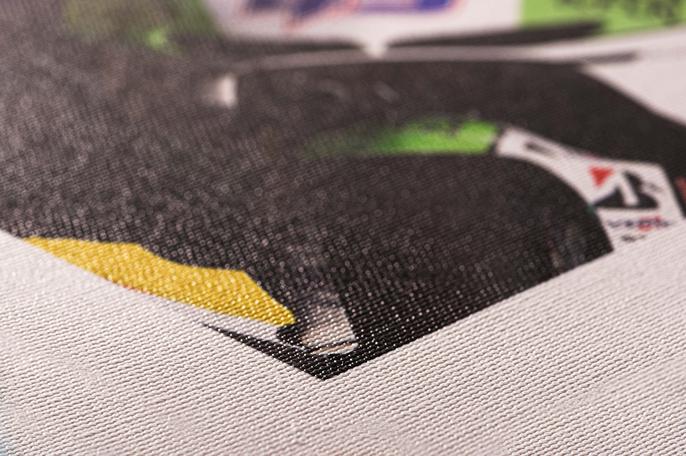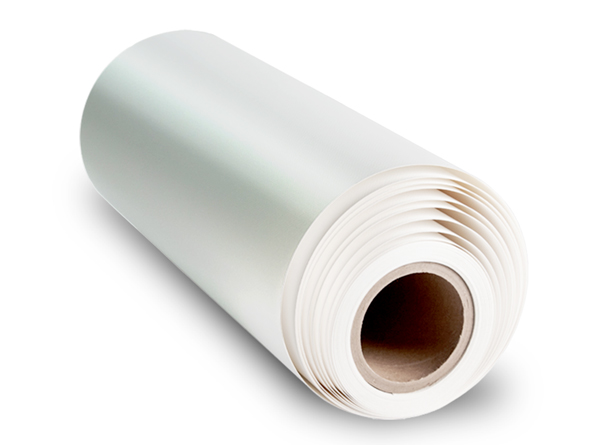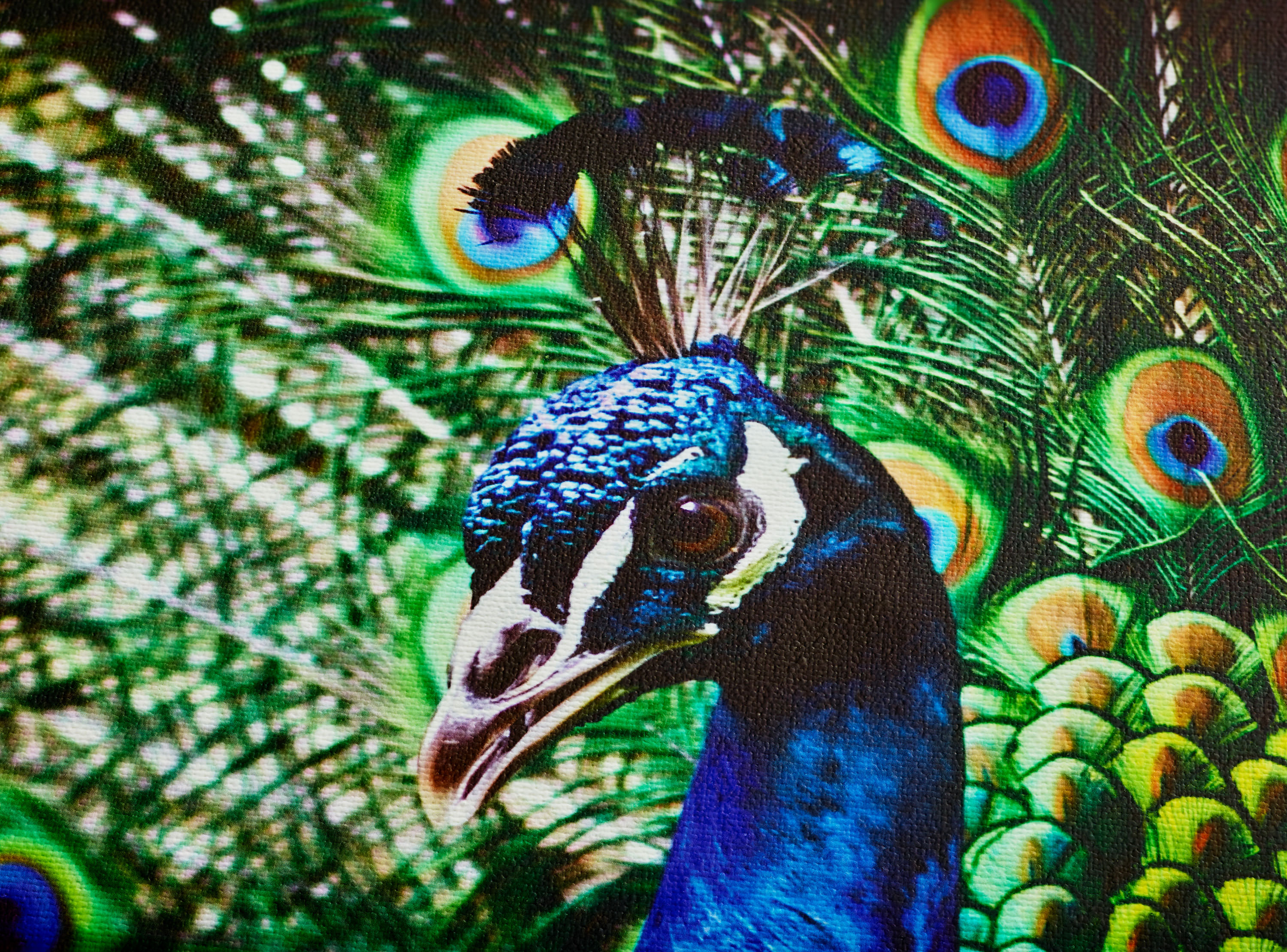 Product number:
BCCRYS-S-061122
Product information "Crystalline Satin/Gloss"
440GSM GLOSS INKJET CANVAS ROLLS. OBA-FREE, BRIGHT WHITE.
Crystalline is a 440gsm (21mil) aqueous inkjet canvas that comes in both gloss and satin finishes. This high performance giclee canvas should be used with photo black ink and will deliver industry-leading dmax and colour gamut. It is ideal for high-end fine art and photography reproduction and looks incredible straight out of the printer.
Crystalline Satin inkjet canvas has a subtle gloss level that adds extra depth, density and vibrancy to the image when compared to an uncoated matte canvas such as Lyve inkjet canvas while still maintaining minimal reflection/glare. It might be described as having a similar kind of appearance in that sense to Lyve canvas coated with Timeless Satin print varnish.
A NEW PLATEAU IN DMAX & COLOUR GAMUT -This canvas offers incredible colour and black density delivering the most outstanding image quality and overall pop without using a laminate.
NO VARNISH REQUIRED - This feature is extremely attractive to printmakers who are new to printing canvas and especially to those who prefer to avoid the labour of varnishing their canvas prints but still want a glossy canvas finish. While varnish is not required, longevity can be further extended by laminating (must be sprayed).
NO CRACKING OR TEARING WHEN STRETCHING - Crystalline Satin and Gloss resists cracking and will not tear when stretched, with or without a coat of varnish. See it for yourself, without any varnish applied.
INCREDIBLE SCUFF RESISTANCE - Even without print varnish, Crystalline giclee prints are highly resistant to scratches, scuffing and abrasion, far more so than a regular matte inkjet canvas.
OBA-FREE, YET STILL BRIGHT WHITE - Called 'Chromata White', this breakthrough technology has set Breathing Color apart for years. Normally OBA-Free products have a yellowish surface. Our 'Chromata White' technology, which we released in 2005, forever changed this by delivering OBA-Free with the desired white surface. This answered the needs of our customers to maximise the longevity of their prints while maintaining the most popular and desired look. Crystalline is almost unique as an OBA-Free bright white glossy canvas.
'Chromata White' gives the end-user the most stable platform on which to print photographs and fine art giclees without the metamerism issues or colour shift issues inherent on other canvases. Optical Brighteners compromise the attainment of true colour, they complicate profiling accuracy, and they inevitably deteriorate and yellow over time. You can read more about OBA's and their long-term effects on inkjet prints.
WATER-RESISTANT - Lack of water-resistance is a commonly known problem with currently available glossy canvas options. Not anymore. Crystalline canvas delivers an increased level of water-resistance against airborne moisture for increased longevity if you decide not to laminate.